TARA SUNS –THE EPITOME OF SOPHISTICATION
Located in Sanskari Nagri of Gujarat, Vadodara at Gotri in close Vicinity of City centre, Vadodara Airport and Railway station. TaraSuns is a Modern hotel which evokes the grandeur and lavishness of the Land of Maharaja Sayajirao.All the 22 rooms are stately and lavishly appointed with exquisite embellishments.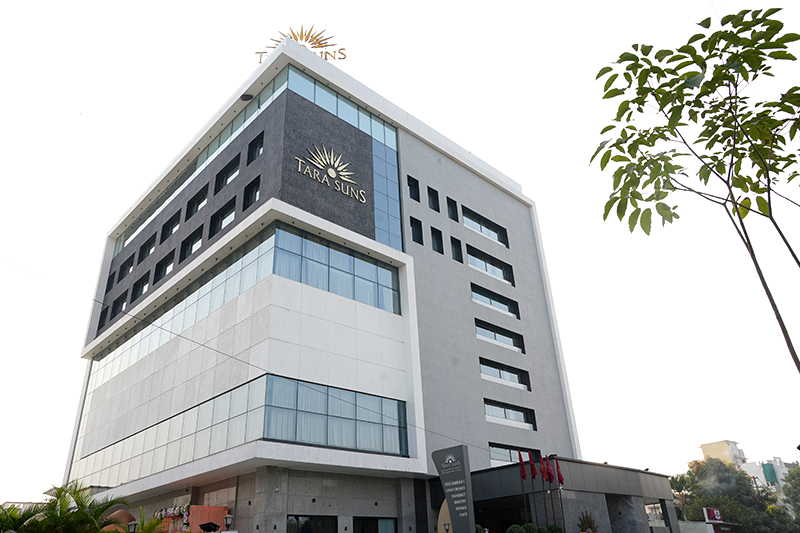 B/h Yash Complex, B/s Sonal Park,
G.E.R.I. Road, Sundaram Nagar,
Gotri, Vadodara, Gujarat 390021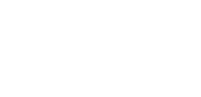 Assuming food
The taste of food was really nice. The service and the nature of staff was too friendly and comforting. I would love to visit this place once again.
Service is too good. Food is delicious. Amazing location inside in
Kartikey Tandale
2023-09-20
Too Good!
Swaranjeet Singh
2023-09-20
nice food and hospitality.great job keep doing
Very nice
Anil Sorathiya
2023-09-20
Very nice experience and staff was friendly 👌